How to submit official WAEC results from Nigeria
The WAEC scratch cards have been useful for confirming authenticity of WASSCE examination certificates. However, recently, WAEC in Nigeria introduced an online verification system that will eventually replace the scratch card altogether.
Applicants who completed their WASSCE exam from 1999 to present can obtain a WAEC Digital Certificate at www.waec.org. The process is straight forward: applicants can create an account, enter their information to access their digital certificate, and then they can share their digital certificate with any institutional email address. Based on our current understanding, the price for sharing a certificate with an institution is N3,500.00 ($4.54 USD as of July 3, 2023), and the payment is processed from a digital wallet through WAEC. When an institution receives the digital certificate, they will receive an email from WAEC where they can confirm authenticity by entering the candidate's information and receiving the digital certificate. Institutions also have the option to pay to verify digital certificates in bulk.
Those who completed their exam between 1980 and 1998 will still need to provide a scratch card, although WAEC plans to incorporate exams from these years into their new online system. WAEC exams from Ghana, Sierra Leonne, Gambia, and Liberia are currently on-track to receiving digital certificate access. In the meantime, these exams can still be verified with a scratch card. Scholaro aims to stay up to date as WAEC continues to roll out more improvements to their online verification system.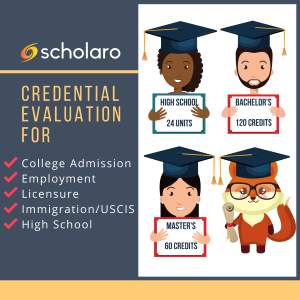 Learn About: