Reasons to Switch to Scholaro
Choosing the right credential evaluation service can mean significant differences in the international admissions experience for your applicants and staff. Did you know that even recognized and established companies can create barriers to admission and challenges to applicants?

Below are five reasons for choosing Scholaro and how it can improve the international admissions process for foreign-educated applicants and international admissions staff alike.
Reduce Barriers to Entry
Foreign educated applicants to colleges and universities deal with many challenges from meeting visa and immigration regulations to navigating standardized testing, passing English proficiency requirements, and submitting their application materials to the school. When a US institution outsources the evaluation process, this shouldn't be an additional barrier.
Highly Rated Customer Service
Scholaro makes the credential evaluation application and ordering process easy and efficient. The ordering process can be done entirely online, with application, data submission, and payment done in three easy steps. Scholaro's website is easy to navigate for speakers of other languages, and staff is available to help through live chat, phone, and even social media platforms.

There is also little waiting to complete the process. Scholaro reports are prepared in an industry-leading five to seven business days even without optional rush service. Reports are delivered electronically the minute they are completed, and the electronic evaluation report can be submitted as official because every Scholaro report is verifiable online.
Secure Verification Process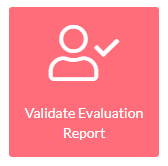 When your institution receives a Scholaro evaluation report from any applicant, anyone can validate it online, skipping the wait time for paper copies to arrive in the mail. As an institutional client, you can also sign up to receive reports directly in your institutional portal.

It takes a lot of staff time to make sure international students complete their application package. Online verification and Scholaro's direct downloads are some of the many ways Scholaro makes the international admissions process more efficient.
Meets National Standards
Getting evaluation reports quickly is immaterial if those reports are not reliable. At Scholaro, each report adheres to published AICE Standards, and is designed to make the recipient confident in making an admissions decision based on established research.

From an education system chart printed on every evaluation report, to over four hundred international grade conversion scales published on Scholaro Pro, transparency is one of the hallmarks of the Scholaro evaluation process.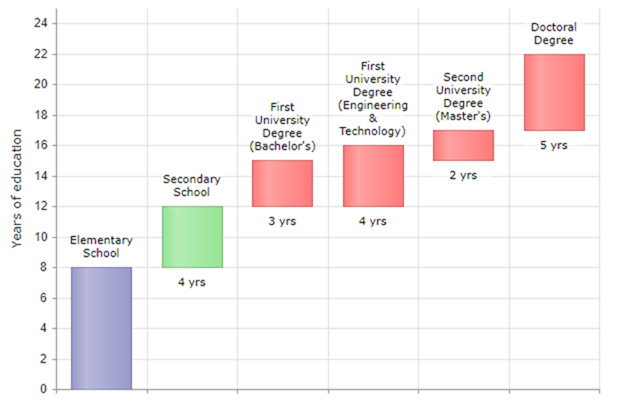 Best Experience and Tools
When you're choosing a credential evaluation service for the first time, chose the one that provides the best experience for international applicants and provides you with the tools to give you confidence in your admissions decisions.

Scholaro's interface on scholaro.com uses the latest technology with the applicant in mind. Scholaro's reports provide easy-to-understand information for admissions decisions.

If you already outsource your evaluations, make Scholaro your exclusive provider to reap the benefits of a user-friendly process that removes the barriers to an American education and internationalizing your campus.