Diploma Translation
Translate documents from any language for official use.
How It Works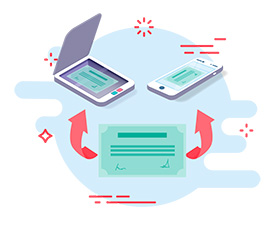 Step 1
Prepare your documents.
Scan or take a picture of all documents that you want us to translate.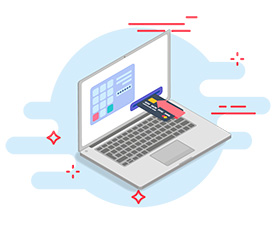 Step 2
Order and pay online.
Upload your files and fill out our easy online form.
Pay online with any credit or debit card, Affirm, Klarna, or Alipay.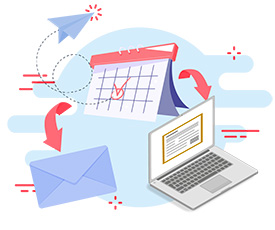 Step 3
Receive translation.
The translation will be ready for download in 2-3 days for up to 3 pages. Over 3 pages may take 5 days or longer.
Why Scholaro?
ATA Member
Scholaro is a member of the American Translators Association.
Review Included
Each translation is reviewed by another translator after it's done to ensure quality.


Easy Online Ordering
Submit a scanned copy or a photograph of your documents electronically.


100% Guarantee
If you are unhappy with our service, we will work with you to change that.


Worldwide Acceptance
Accepted by all government agencies, universities, and businesses.


Fast Turnaround
Most of our translations for short documents are completed within 2 to 3 business days.



About Diploma Translation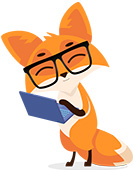 Did you receive your diploma or certificate abroad and need it translated for immigration, education, or employment in the United States? Do you need an official translation to submit to an evaluation service? Did your alma mater issue a diploma in Latin and you need a translation into English? We excel at academia-related translations and can translate a diploma from any language.
Translate Diplomas with Scholaro and get them certified and notarized at no extra cost!
Translation types:
Languages:
Russian
Spanish (Latin America)
Spanish
French
German
Portuguese (Brazil)
English
Chinese Simplified
Ukrainian
Arabic
Romanian
Italian
Spanish (Spain)
Vietnamese
Farsi
Czech
Latin
Dutch
Hindi
Polish
Hebrew
Tagalog
Lithuanian
Greek
Armenian
Albanian
Bulgarian
Portuguese (Portugal)
Norwegian
Swedish
French (Canada)
Japanese
Chinese Traditional
Turkish
Nepali
Slovak
Hungarian
Indonesian
Marathi
Azerbaijani
Filipino
Portuguese
Uzbek
Turkmen
Thai
Belarusian
Amharic
Croatian
Danish
Moldavian
Korean
Georgian
Gujarati
Kannada
Kazakh
Laothian
Latvian
Afrikaans
Finnish
Catalan
Bengali
Bosnian
Kyrgyz
Punjabi
Pashto
Sanskrit
Serbian
Serbo-Croatian