About Scholaro
Founded in 2008, Scholaro, Inc. is an American provider of credential evaluation services and software as a service for international admissions and recruiting.

We are an endorsed member of the Association of International Credential Evaluators (AICE), which supports and consults on the placement recommendations of AACRAO EDGE.

Scholaro reports are accepted by USCIS and meet the admission guidelines of the International Evaluation Standards Council (formerly the National Council on the Evaluation of Foreign Educational Credentials).

Scholaro GPA calculator is used by over 300,000 international students per month, and Scholaro Database is used by hundreds of universities around the world.
Mailing Address:
Scholaro Inc.
29 E Madison St Ste 1005
Chicago, IL 60602
USA





Management Team
Aleksander Morawski
Director of Evaluation Services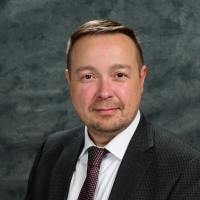 Overseeing credential evaluation at Scholaro, Aleks' professional experience also includes international undergraduate and graduate admissions and recruitment at major US universities, and training and consulting on various topics in international education. Aleks has served on NAFSA leadership and Trainer Corps since 2009 and is presently the Chair-Elect of the International Enrollment Management Knowledge Community. He has contributed to NAFSA's Managing a Successful International Admissions Office, AACRAO's Guide to Bogus Institutions and Documents, and is the chairman of scholarship and publications for AICE, the Association of International Credential Evaluators. Aleks is the recipient of NAFSA's 2020 Award for Outstanding Contributions to International Enrollment Management. He holds an MA degree from San Diego State University.
Alex Donin
CEO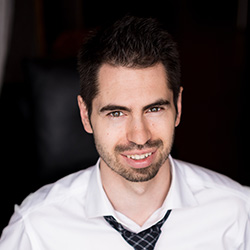 Before founding Scholaro, Alex Donin was a senior analyst at Northwestern University's Kellogg School of Management, one of the top three graduate business schools in the US. Using his experience with online application design for international admissions, Alex created a database with information on over 3,500 foreign academic credentials. Alex has an MS degree in Business Information Technology from DePaul University and experience with online admissions application processing for applicants from any country.
Alex Brant
Head of Operations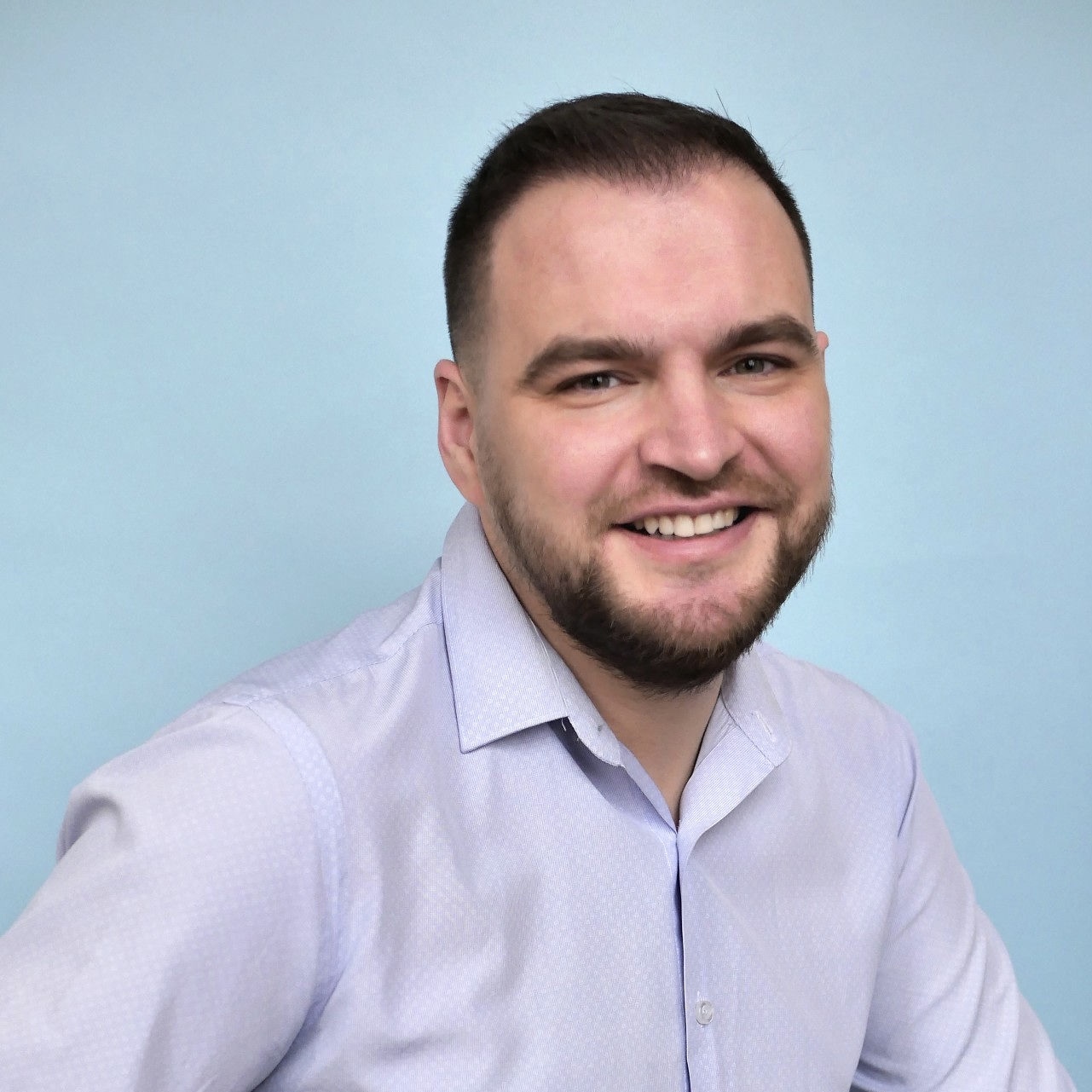 Alex Brant has experience working with various Nuclear Safety, Environmental Protection, and International Education projects organized by the United Nations including The United Nations Educational, Scientific and Cultural Organization (UNESCO) and the International Atomic Energy Agency (IAEA). He has over 10 years of experience working in high-rank governmental positions in Europe and has three university degrees with specializations in Mechanical Engineering, Standardization, System Quality Management, Nuclear Safety, and International Law.